Ouagadougou
         French
           West African CFA franc (XOF)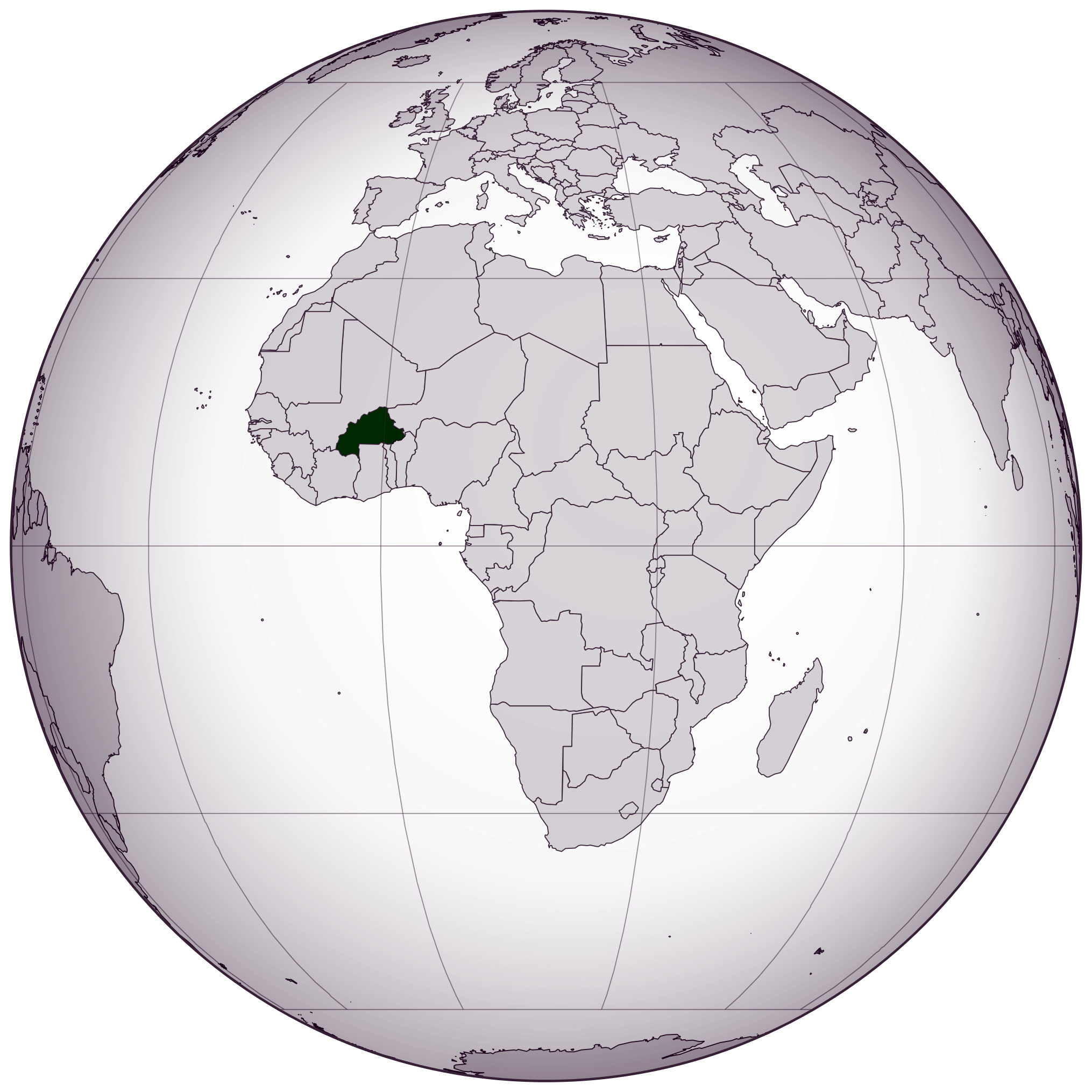 OUR SERVICES;                      
Consultant
Free assessment online
Immigration guidance
Register in Universities
Register company
visa information
If you would like to go to  Burkina Faso, no need visa for  maximum 90 days if you are a member of the Economic Community of West African States (ECOWAS).
Require documents:
Application form
Original passport with 6 months validity
Personal Photo
International Certificate of Vaccination for Yellow Fever
JOBS IN Burkina Faso
If you need a job, our team will try to send your CV  to the job finder and manpower companies. The companies will contact your  through your email and phone number  that you enter in your request form. Please send us your CV .
TRAVEL INFORMATION 
If you have plan to go to Burkina Faso, it advised to look for a valid travel agency in Burkina Faso or your friends advised you.  Have a enjoyable trip in Burkina Faso.